Shopify sales and promotion events like Black Friday, Cyber Monday, Christmas, and even Valentine's—require you to be ready for an increased number of orders and inquiries.
But, how do you get your Shopify store ready for things like Shopify Black Friday? Because these sales have the potential to bring you lots of revenue or break your customer's trust if done badly!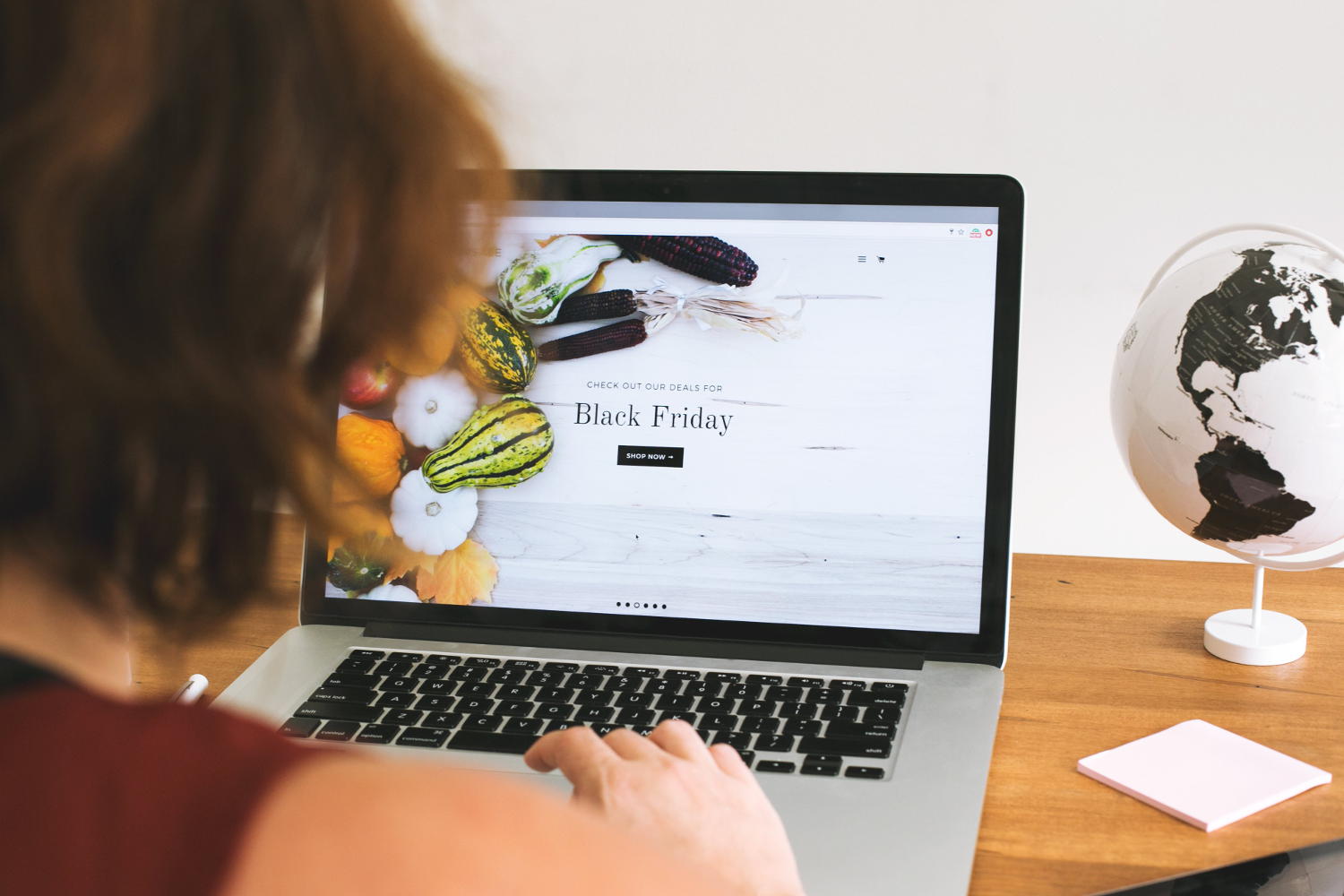 To avoid the latter here's how you prep properly:
Calculate Realistic Goals for Your Shopify Sales Events
You will never be prepared without going over your sales goals first. What do you want to achieve with your Shopify sales event? Of course, you want to make money, but you need to be more detailed. How much do you want to make? To get a realistic goal, do the following:
Analyse your previous Shopify sales to get actual potential earnings.
Determine the channels that bring you traffic. Is it your mailing list, paid promotions, or an affiliate programme?
Set an advertising budget for each channel.
Determine your profit margins. Take the average order value and subtract the sum of your advertising and product costs to get a rough profit margin.
Determine how big of a discount you can add to products (or orders) without hurting those margins.
These margins (after applying a discount) help you can determine how much you have to earn every single day, and how much traffic to your store is needed to meet that goal.
Up Your Shopify Sales with the Right Apps
Apps can take lots of work off your hands during preparation for cyber sales and actual events.
Our Shopify Black Friday App allows the scheduling of sales, countdown timers and events as well as theme changes.
The Back in Stock app lets customers opt-in to get an email notification once the item is back in stock. It helps get new leads and is a great remarketing tool.
For any sales app to make sense, you must choose what kind of discounts you'll offer during Shopify Sales events.
Spice Up Your Discount Game
There are a million ways to go about offering discounts during Shopify Sales events.
Most merchants can't compete with 50% or 75% discounts in Shopify Black Friday deals and keep their profit margins healthy. A 15% discount on everything in the store is great, but customers lose interest quickly or even forget about it.
Discounts based on the value of the cart are more successful—the higher the value, the higher the discount. Instead of a blanket 10%, how about offering 30% for customers spend over $200?
This incentivises customers to spend more to get to that bigger discount, boosting your average order value and thereby your profit margins too.
Pair this with flash sales that last for only 24 hours (or even less) and you'll easily hit your sales goals.
Longer Shopify Sales Events Require Longer Preparation
The holiday season starts earlier each year. The Shopify Black Friday and Cyber Monday events last much longer than the usual four days. Good preparation, realistic goals, and using the right apps will drive your profit margins through the roof.
To stay on track, always measure KPIs for each channel and track performance. That helps you determine where you might have to switch up tactics.